Our truly inspiring keynote presenters this year are:
Annawon Weeden
Annawon Weeden's voice echoes throughout the generations to emphasize the importance of  sustainability today.  Born & raised in Narragansett, Pequot, Mashpee and Wampanoag communities, Annawon's passion for preserving nature and culture has been clear throughout the decades.  Annawon began educating others as a youth and has since educated many audiences on stage and in classrooms, at colleges, museums, and libraries.
Annawon's ability to share cultural history and nature appreciation has been enjoyed by audiences at the Marion Institute, Plimoth Plantation, Smithsonian, National Geographic, Scholastic, PBS, History/Discovery Channel, Harvard & many educational/environmental organizations.  Annawon currently resides in Mashpee, MA.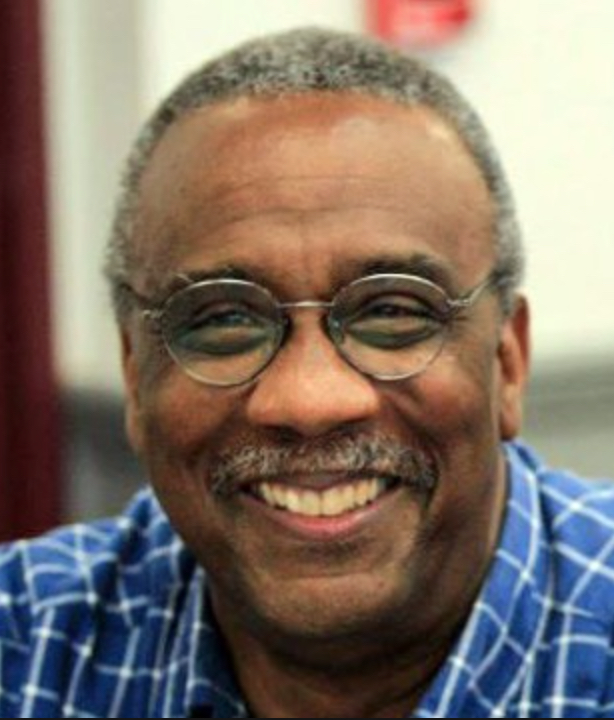 Greg Watson
Greg Watson is Director of Policy and Systems Design at the Schumacher Center for a New Economics. His work currently focuses on community food systems and the dynamics between local and geo-economic systems.
Greg has spent nearly 40 years learning to understand systems thinking as inspired by Buckminster Fuller and to apply that understanding to achieve a just and sustainable world.  He has organized a network of urban farmers' markets in the Greater Boston Metropolitan Area and served as Commissioner of Agriculture in Massachusetts.
Greg gained hands-on experience in organic farming, aquaculture, wind-energy technology, and passive solar design at the New Alchemy Institute on Cape Cod, first as Education Director and later as Executive Director.  He served on President-elect Barack Obama's U.S. Department of Energy transition team in 2008. In 2015 he founded the Cuba-U.S. Agroecology Network (CUSAN) following a trip to Cuba to learn about its agroecology system. He serves on the boards of the Urban Farming Institute, Ocean Arks International, Remineralize The Earth, Interactive Institute for Social Change, and Drawdown. Greg Watson currently resides in Falmouth, Massachusetts.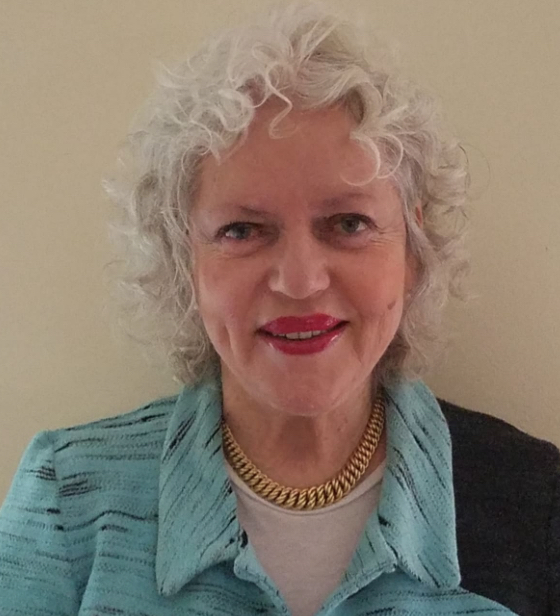 Mary O'Donnell
Mary began her career in the energy industry three decades ago when she purchased a 105 acre sand and gravel pit in Kingston, Massachusetts. Her foray into construction and development ultimately led to founding two solar development companies.  Her success includes creating No Fossil Fuel Marshfield Solar, a 4 MW solar facility commercially operational since 2013 and co-founding No Fossil Fuel Dartmouth Solar, a 6 MW solar facility commercially operational since 2014. Mary is also CEO of Clean Power Inc, an international brokerage firm that uses a large network of innovators and investors to spread sustainability across the globe.
Mary is politically active, and engages in renewable energy policy and regulatory rule-making proceedings, as well as partner with universities to educate next generation of renewable energy leaders.  She has created an organic farm, the Greenway, in Kingston, where she resides.
As Mary says, "We work to reduce our dependence on fossil fuel, and create a more sustainable and prosperous future for generations to come. Together, we can direct our world toward a clean, green, independent future. We empower fellow citizens through our work while simultaneously benefiting the communities in which we serve."
Scott Durkee
Scott is the Energy Office Director in the City of New Bedford, a leading community in solar, wind, and "green" innovation.  By 2016 the city had installed more solar per capita than any other city in the USA except on Hawaii.  New Bedford is a major player in developing off-shore wind turbine farms off the coast of Massachusetts.  The city also boasts the largest municipal electric car fleet in the state. New Bedford has one of the largest performance-contracting initiatives anywhere in the Northeast, retrofitting nearly 100 municipal building with energy efficiency measures and control systems.  The "power shift" in New Bedford has been significant.  From the mayor to local grassroots groups, environmental efforts are sailing ahead.
Scott has been with the city of Bedford for 8 years.  Before then, he served the State of Massachusetts as Sustainable Development Coordinator in the Department of Energy Resources for ten years.  Scott resides near New Bedford.